The Louisiana First Circuit now provides a cheat sheet with e-mail notification of a lodged appeal. This "appellate brief structure" hints & tips sheet provides a list of what is now required in an appellant's brief (the appellee's brief does not need to contain each section unless there is a disagreement — check the rules).
Most importantly, now, the cover page is counted in the page count. And now, the brief must contain the following headings in order:
1st Heading — Table of Contents (not counted in page limit)

2nd Heading — Table of Authorities (not count in page limit)

3rd Heading — Jurisdictional Statement

4th Heading — Concise Statement of the case

5th Heading — Assignments of alleged errors

6th Heading — Listing of issues presented for review

7th Heading — Statement of facts

8th Heading — Summary of Argument

9th Heading — Argument

10th Heading — Conclusion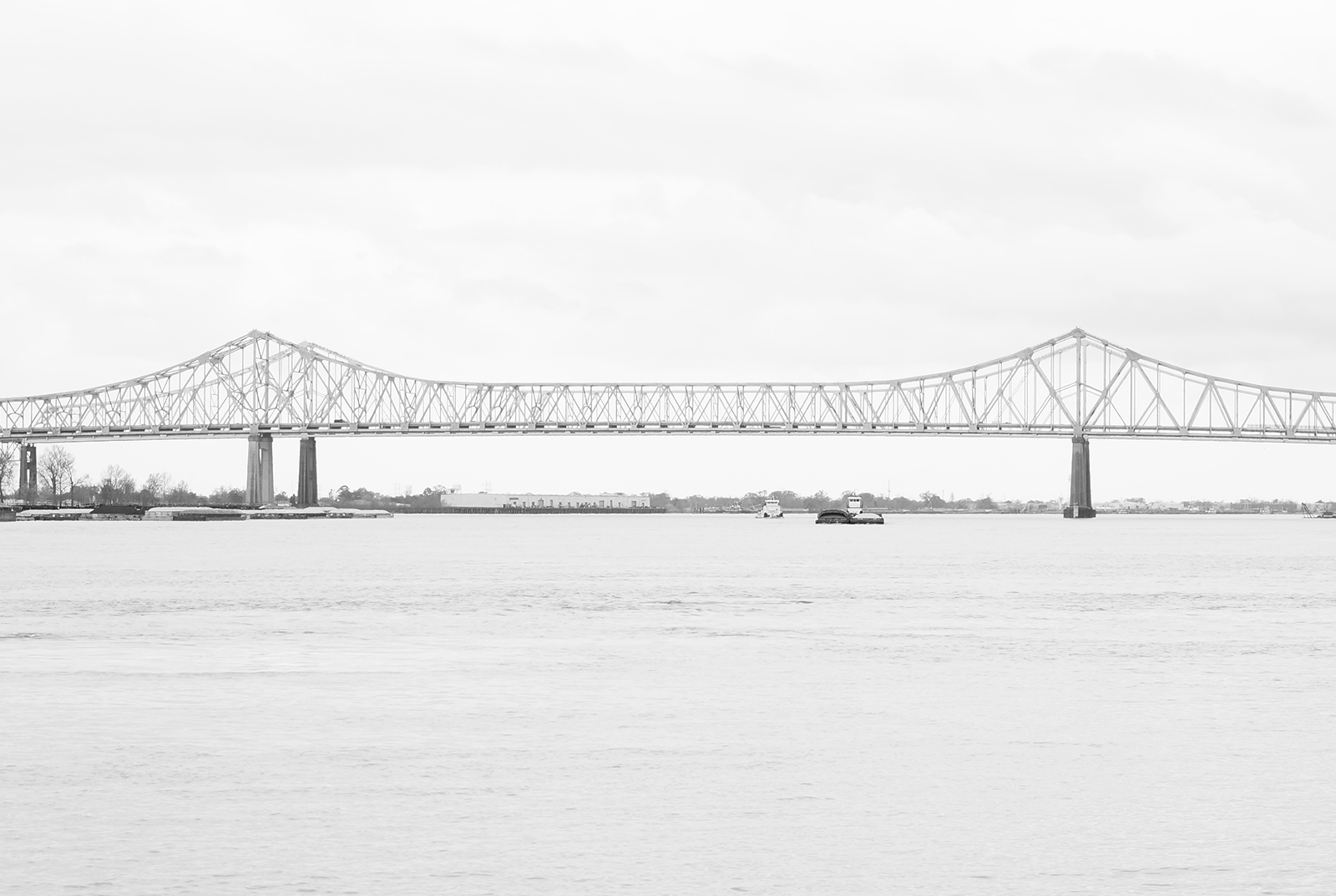 Don't forget a certificate of service. And it's still a good idea to check the local rules for each appellate court. Although these new rules are part of a change to the Uniform Rules, some appellate courts are already tweaking the rules.