Does the Fourth Amendment require a police officer, who receives an anonymous tip about a drunken or reckless driver, to corroborate the dangerous driving before stopping a vehicle?
In Louisiana, well yes in the 16-parish First Circuit jurisdiction. Undecided says the Louisiana Supreme Court. And maybe, maybe not in the about to decide United States Supreme Court.
In State v. Barras, 2009-0014 (La. App. 1 Cir. 6/19/09), 20 So.3d 1100, Judge Jewel E. "Duke" Welch, writing for a split panel of the First Circuit (2-1) held that strong interest in public safety justified an investigatory stop of a vehicle based solely on an anonymous tip that the driver might be driving under the influence. Judge Paige McClendon concurred based on the sufficiency of the tip. Judge Randy Parro dissented, writing that the investigatory stop was an unlawful seizure in violation of both the Louisiana and United States constitutions.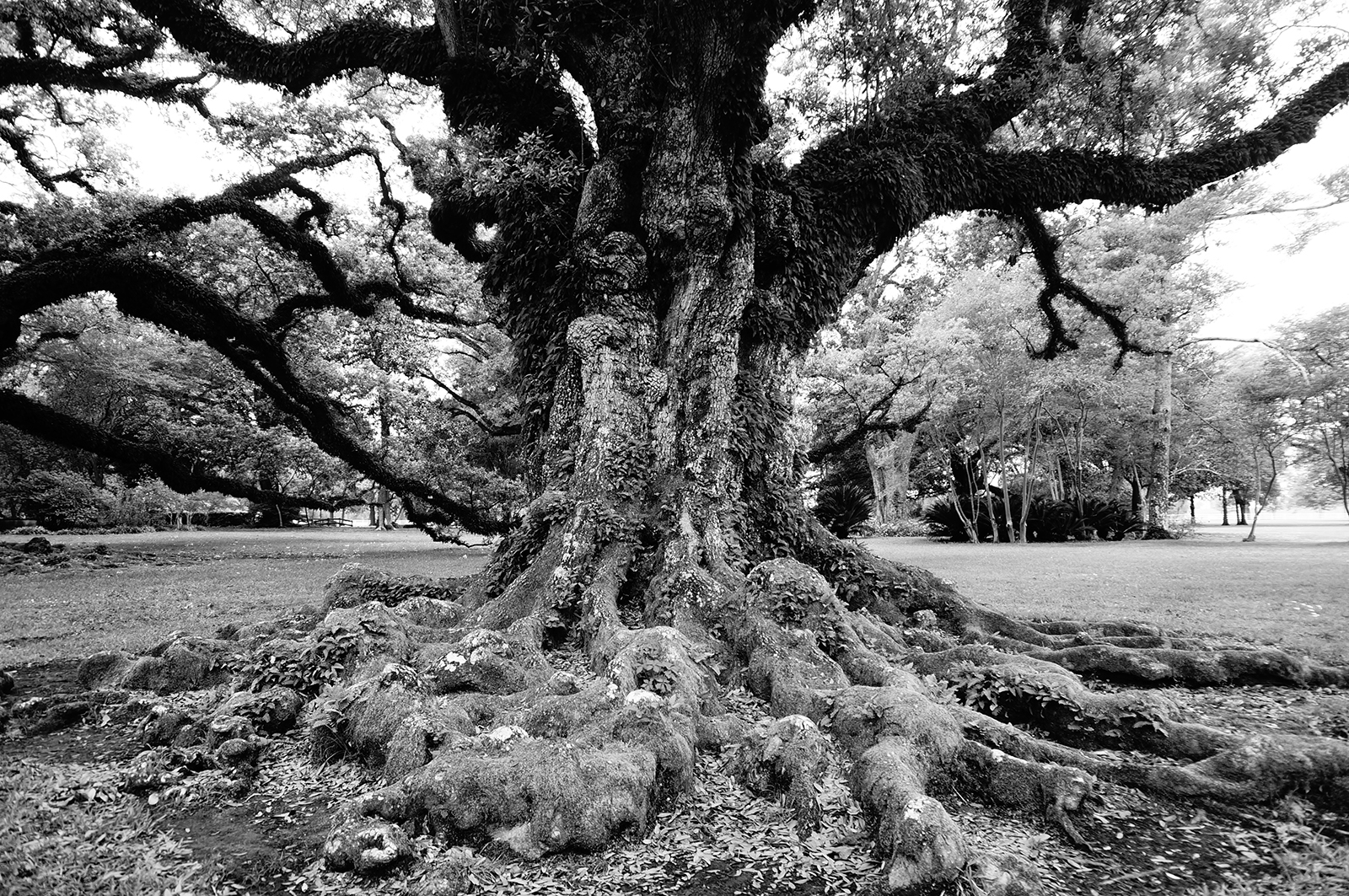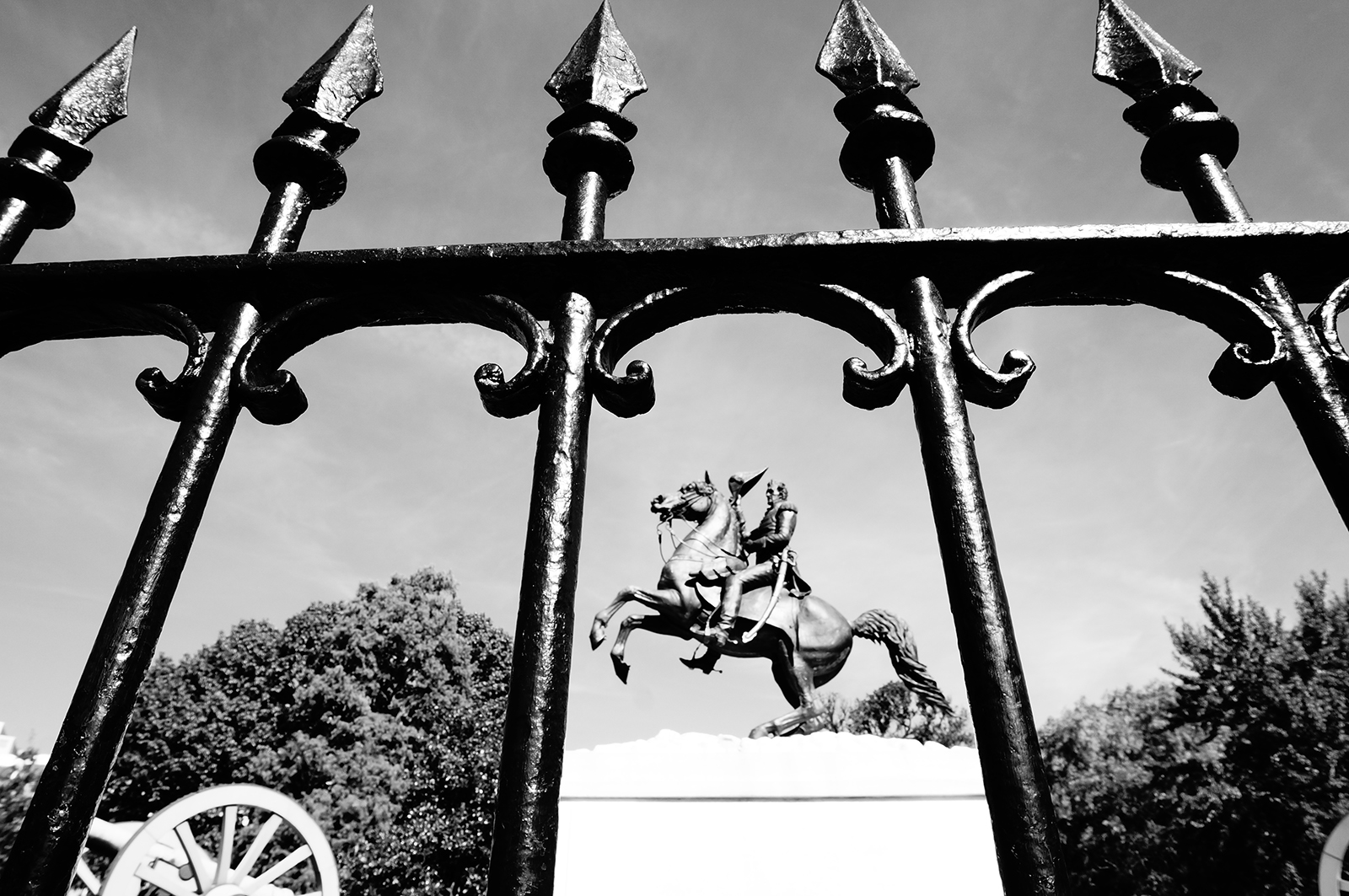 The Louisiana Supreme Court sidestepped the issue in State v. Elliot, 2009-1727 (La. 3/16/10), 35 So.3d 247, holding that the occupants of a following vehicle were "citizen informants" and not anonymous tipsters. The court said in resolving the case, it "need not address the jurisprudence holding that an anonymous tip concerning a potential drunk driver may be sufficiently reliable to justify a stop without independent corroboration by the police."
It seems now the United States Supreme Court will get the last word. The precise issue was argued before the court in January 2014. In Navarette v. California, 12-9490, the anonymous tipster merely advised police of a vehicle that was driving recklessly and had left the roadway. A California appellate court found that evidence sufficient to justify a stop.
Navarette argues in brief that without corroboration the tip was unreliable, the tipster could exaggerate or fabricate the tip, and that under Terry v. Ohio, police must have some notion that criminal activity has taken place or is about to take place.
A decision should be forthcoming later in the spring.